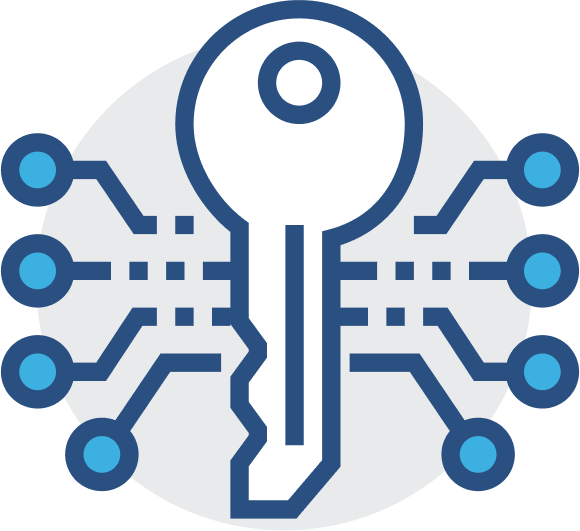 The products and expertise to deliver long term, sustainable energy solutions.
Unlock the full potential of your facility with our advanced building automation solutions. Our comprehensive suite of services is designed to streamline operations, optimize energy usage, and elevate occupant comfort, creating a smarter and more efficient environment.
Harnessing the power of intelligent control systems, we seamlessly integrate and automate critical building systems such as HVAC, lighting, and security. By leveraging real-time data analytics and monitoring, you gain valuable insights into your building's performance, enabling informed decision-making and proactive management.
Our team of experienced engineers and technicians works closely with you to understand your unique requirements and design a tailored building automation solution. From system design and installation to ongoing support and maintenance, we provide a seamless and hassle-free experience.
Experience the benefits of our building automation solutions, including reduced energy consumption, improved equipment performance, enhanced indoor air quality, and simplified facility management. Trust our expertise at Tekplan Solutions to elevate your building's efficiency, comfort, and sustainability with our cutting-edge services.
Areas of Expertise
At Tekplan Solutions, we possess extensive expertise in a diverse range of areas including HVAC systems, indoor air quality, building automation systems, interior and exterior lighting, and smart building technology. With our deep knowledge and specialized services, we are equipped to provide comprehensive solutions tailored to optimize efficiency and performance across various aspects of your facility.
Heating, Ventilation & Air Conditioning (HVAC)
Indoor Air Quality
Building Automation Systems
Interior & Exterior Lighting
Building Intelligenence
Smart Building Technology
Modern Building Technologies
Utilizing the latest technologies, intelligent energy saving algorithms, and open protocol systems, we provide a user-friendly graphical interface that delivers critical building data to your fingertips, giving insight into your building's operations. We partner with customers to produce innovative solutions that yield higher performance, increased productivity, and greater efficiency.