About Tekplan Solutions
Tekplan Solutions is a trusted leader in innovative technology solutions for commercial and industrial facilities. With expertise in building automation, energy services, security systems, and more, we optimize efficiency, sustainability, and safety. Discover tailored solutions for your unique needs.
YOUR BUILDING TECHNOLOGIES AND SERVICES PROVIDER
Tekplan Solutions, established in 2003, is a leading provider of cutting-edge technology solutions, specializing in building automation, energy services, and security systems. With a focus on optimizing performance, sustainability, and safety, we empower businesses across various industries to thrive in the modern landscape.
Our expertise in building automation enables us to create intelligent environments that seamlessly integrate systems, enhancing operational efficiency, occupant comfort, and energy management. From HVAC controls to advanced lighting solutions, our integrated approach ensures streamlined operations and maximum energy savings.
In the realm of energy services, we guide organizations through the complexities of energy management and efficiency. Through advanced technologies, data-driven insights, and expert consultation, we identify optimization opportunities and implement strategies to reduce energy consumption and costs. Whether it's conducting energy audits, implementing demand management solutions, or integrating renewable energy sources, our services pave the way for sustainable success and environmental stewardship.
Additionally, our unwavering commitment to security systems ensures the protection of assets, occupants, and critical infrastructure. Our comprehensive security solutions encompass access control, surveillance systems, intrusion detection, and emergency response planning, safeguarding businesses against evolving threats.
Tekplan Solutions is dedicated to driving positive change through our expertise and tailored solutions. By collaborating closely with our clients and understanding their unique challenges and goals, we unlock their facility's true potential. Trust us to be your partner in transforming your business, optimizing operations, and achieving long-term success.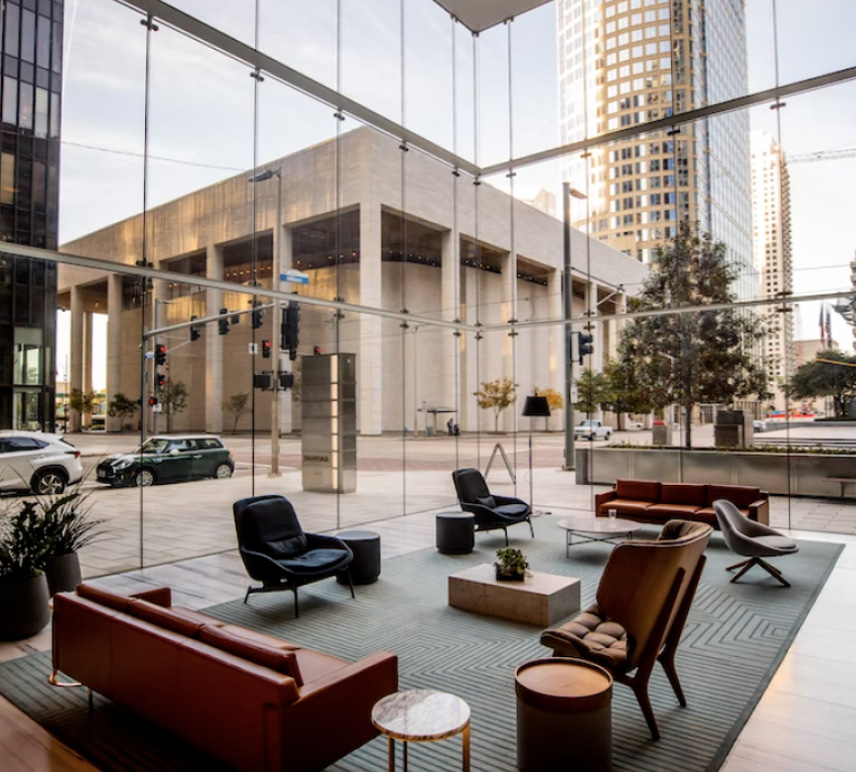 Our Team
Our team at Tekplan Solutions consists of industry experts and professionals who bring extensive experience and expertise in building automation, energy services, and security systems. With a strong leadership team and a skilled workforce, we are committed to delivering exceptional solutions and providing unparalleled expertise in our field.
Let's talk about your project
Contact us today and discover how our tailored solutions can optimize your facility's performance, efficiency, and safety.